Adoption Spotlight - Bellflower - the scared little kitten who learned how to love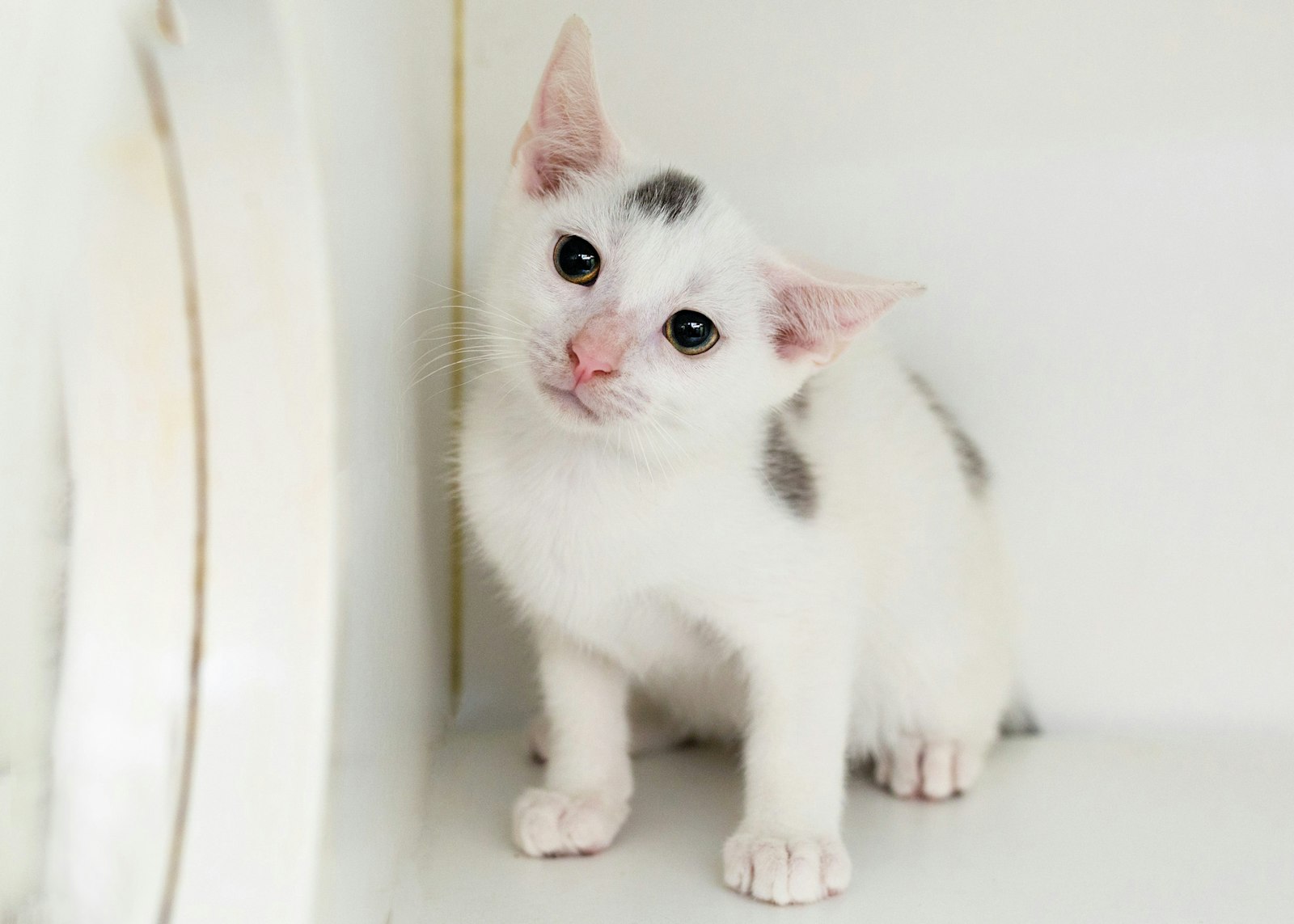 I provide pro-bono photography to Sutherland Shire Council Animal Shelter to show the world how wonderful their shelter pets are in an effort to help them find their forever home.
My first visit for 2018 was back on the 4th of January and that day I met a small family of very timid kittens.
One of them was Bellflower... and this is the only photo I was able to take of him that day before he dashed back into the darkness of his kitty litter room in his condo he shared with his 3 siblings... Blossom, Aster and Clover, who have all since been adopted. This leaves only little Bellflower... if only Daisy of our #3Dogkateers were cat-friendly, he would be ours. So who will be the lucky one to share their life with this little kitten? I'm hoping these photos showing his amazing and loving personality may help him find that special someone.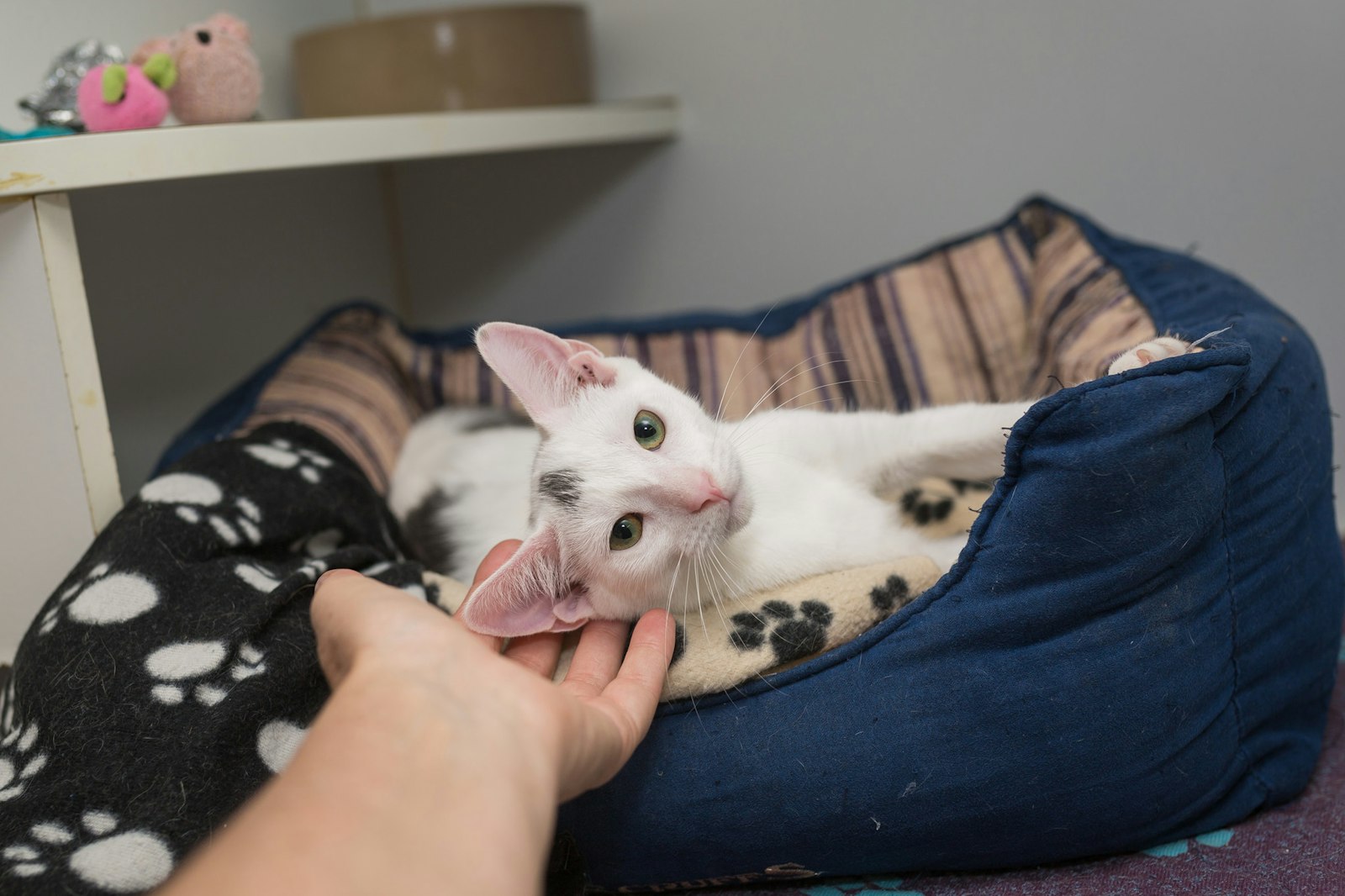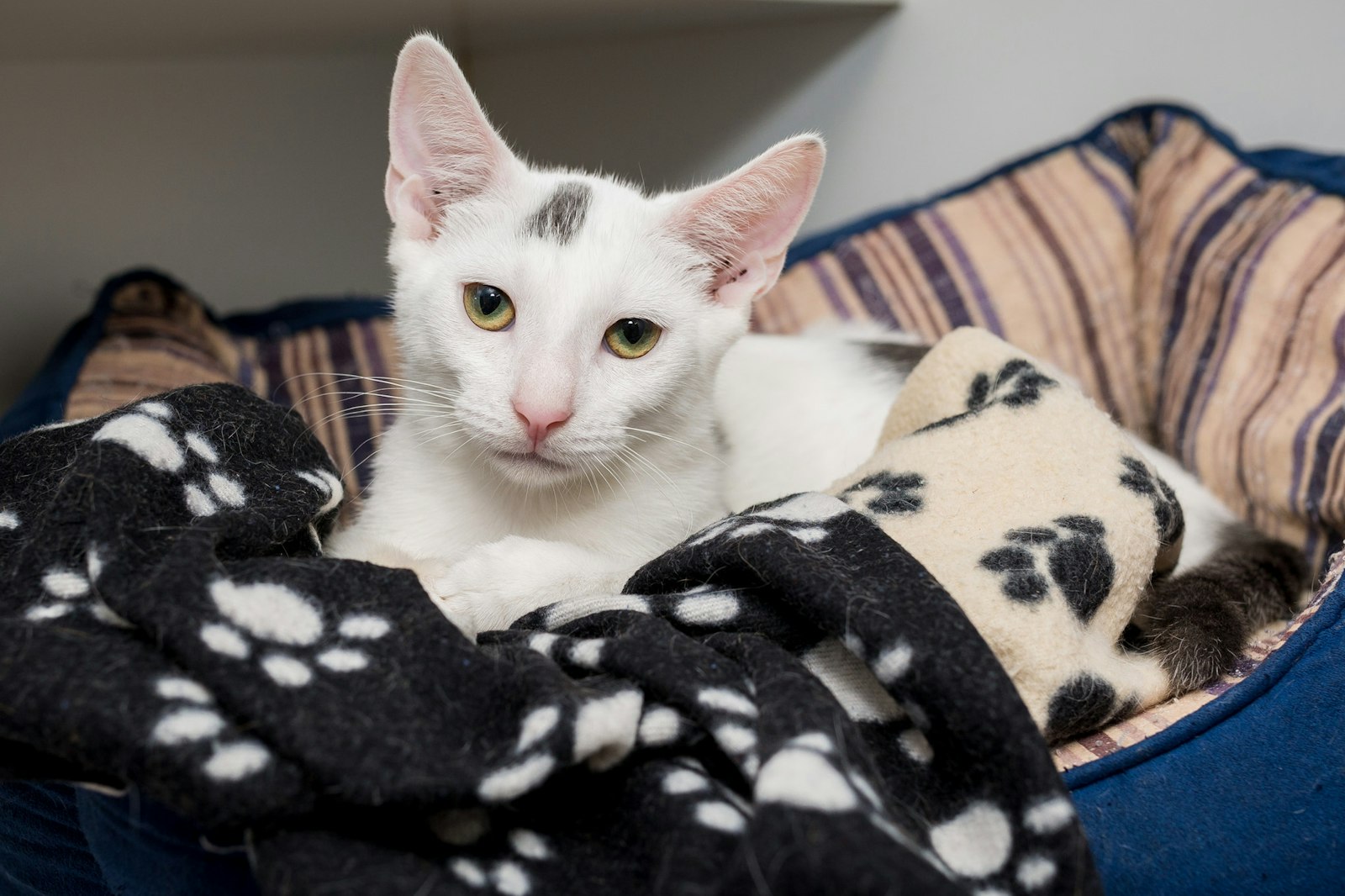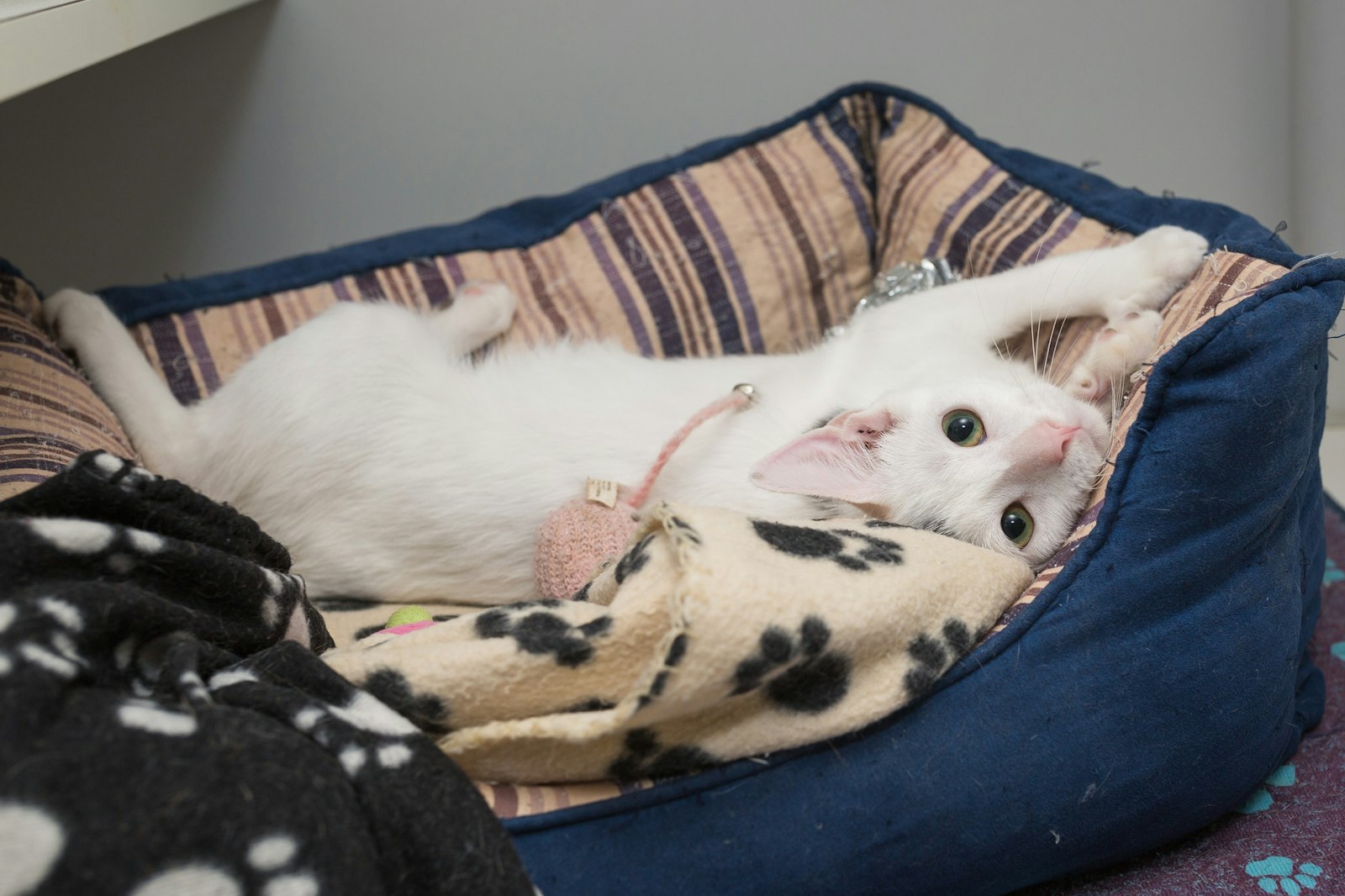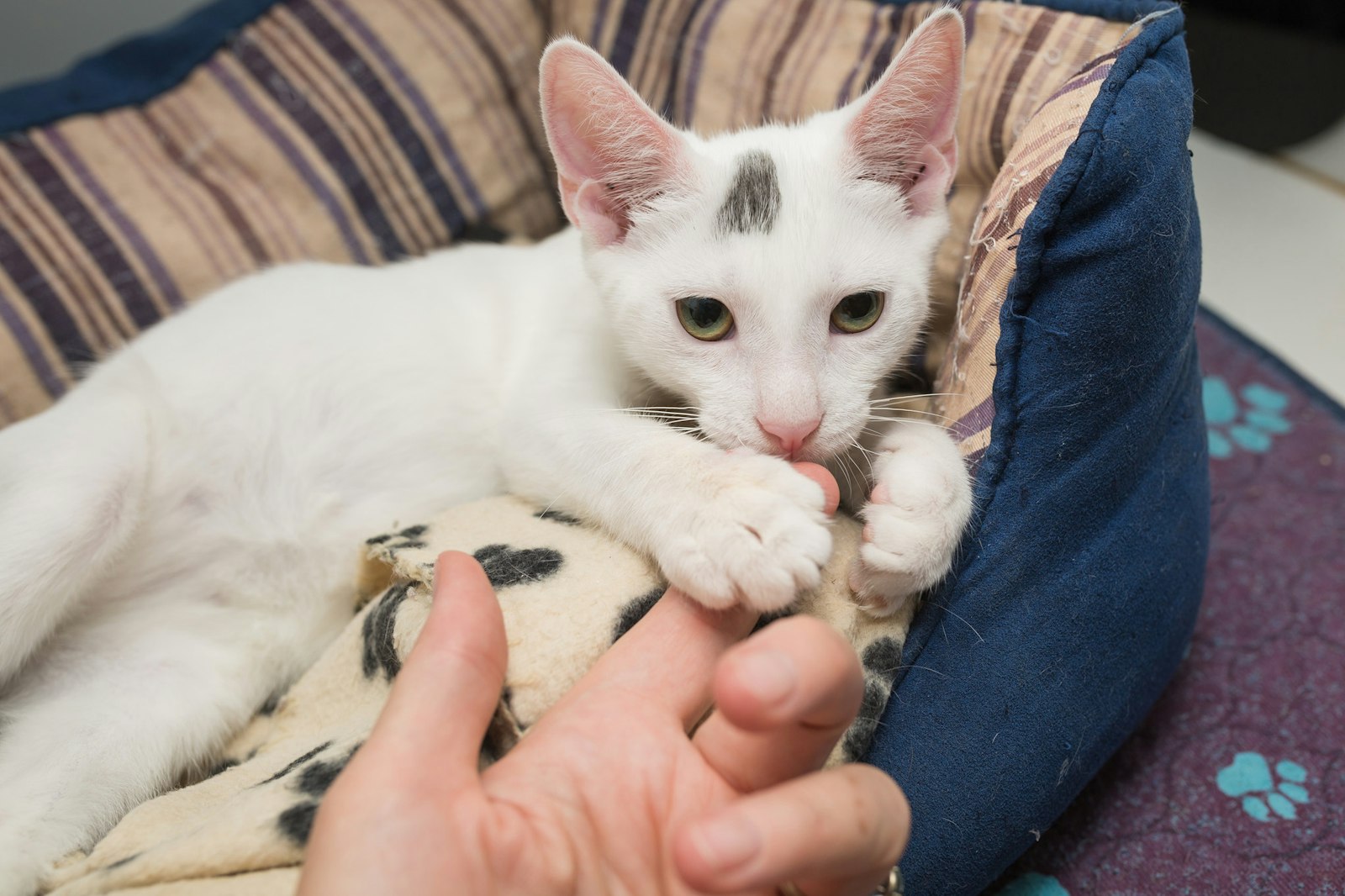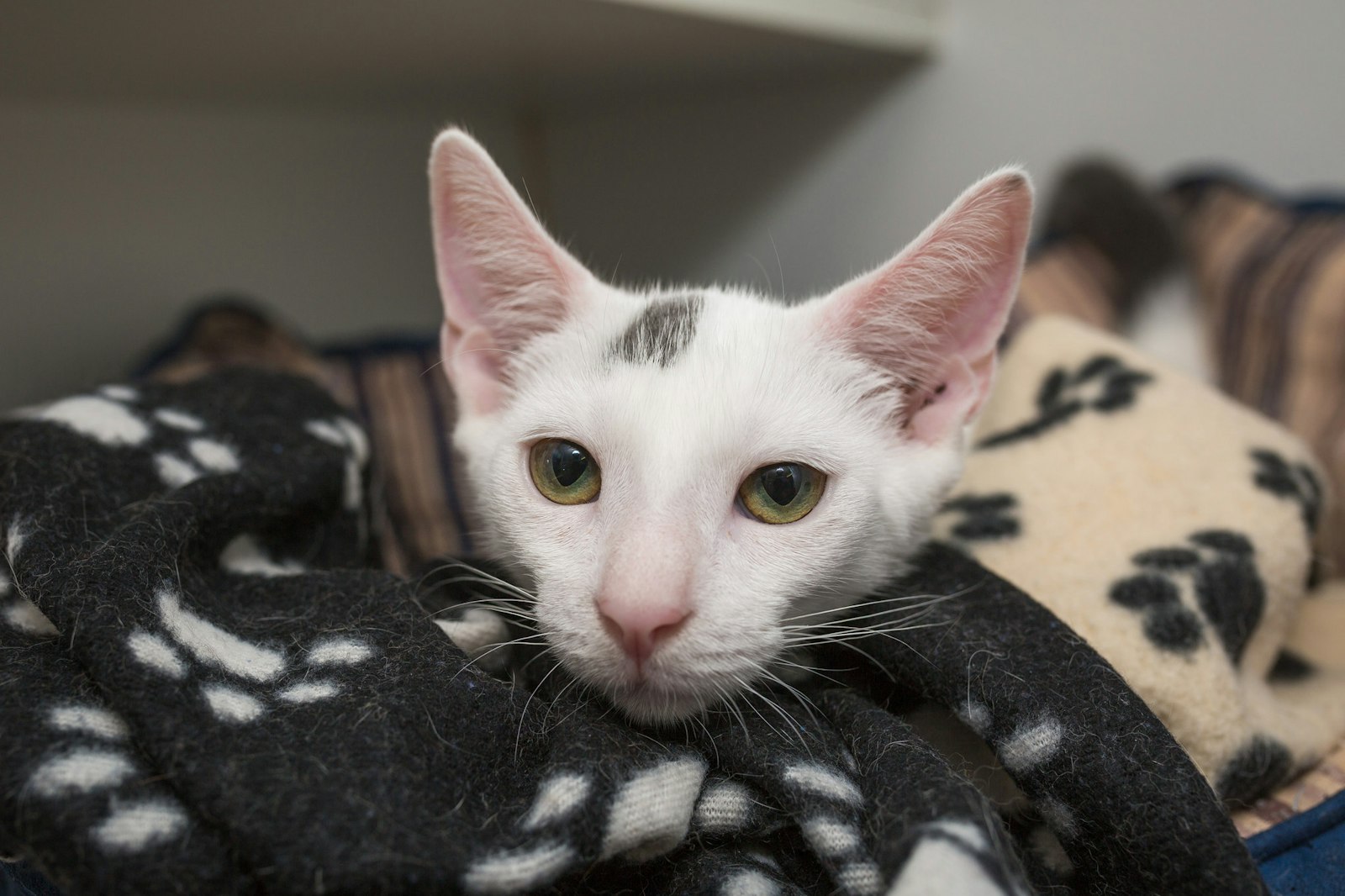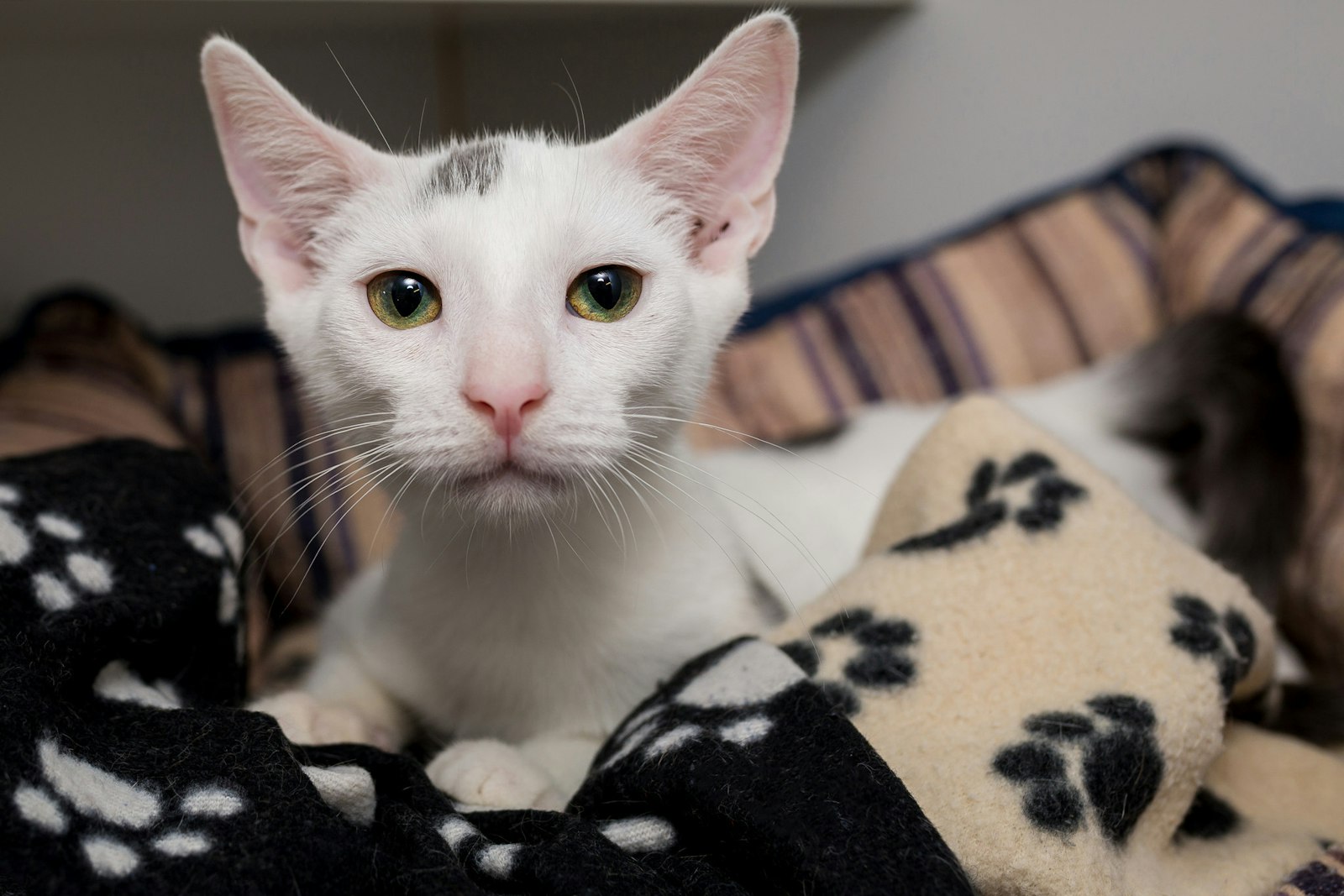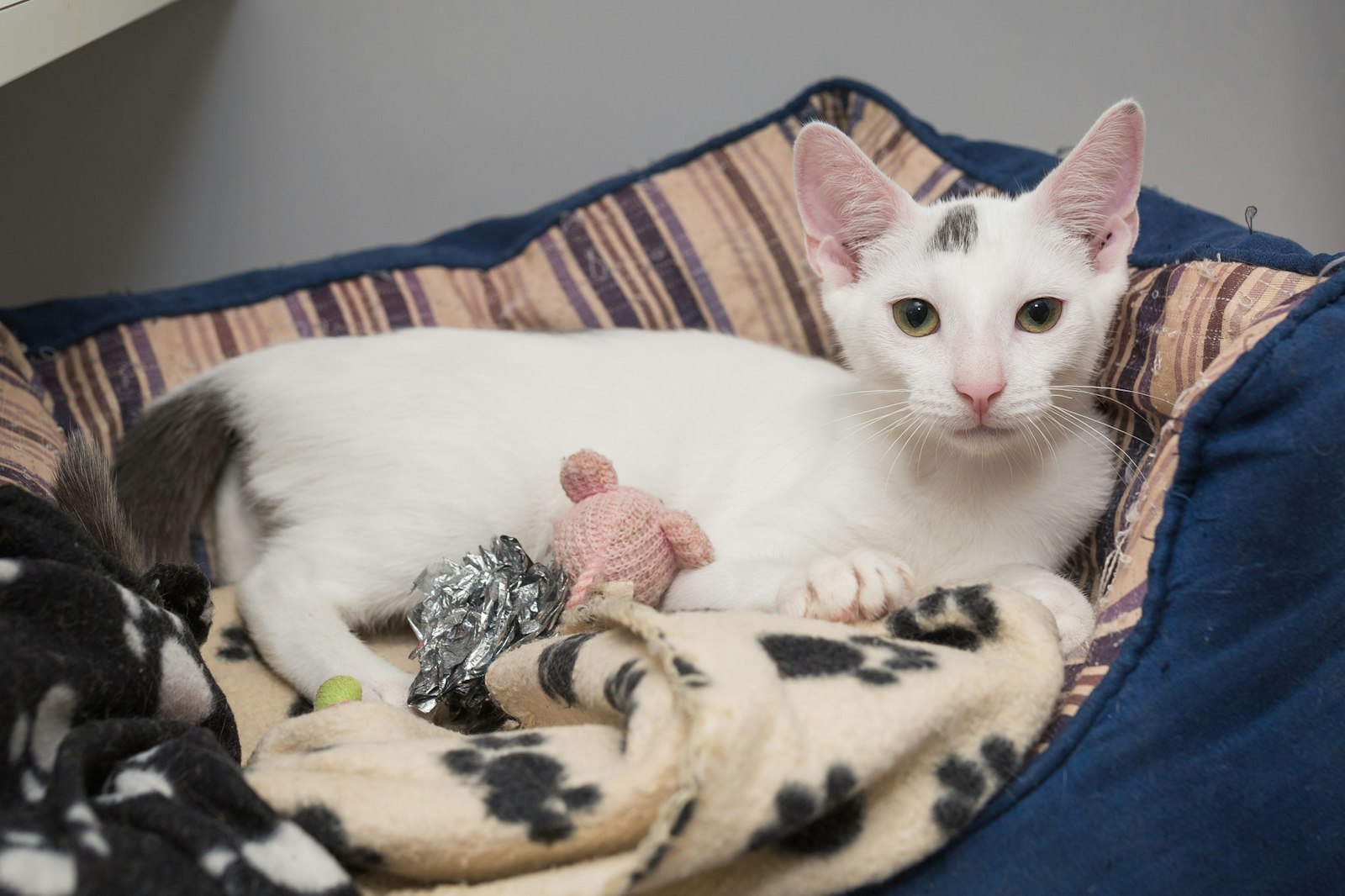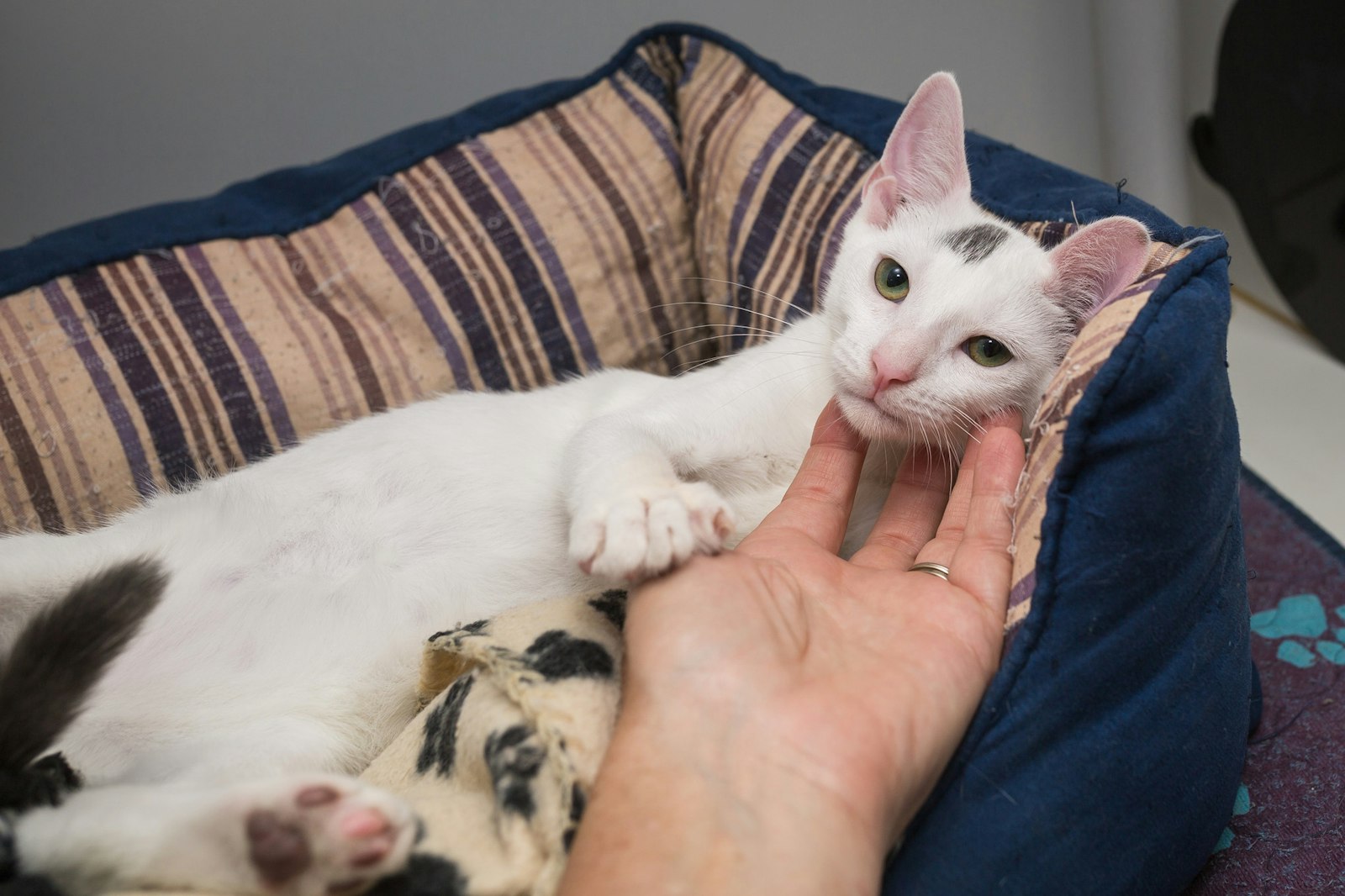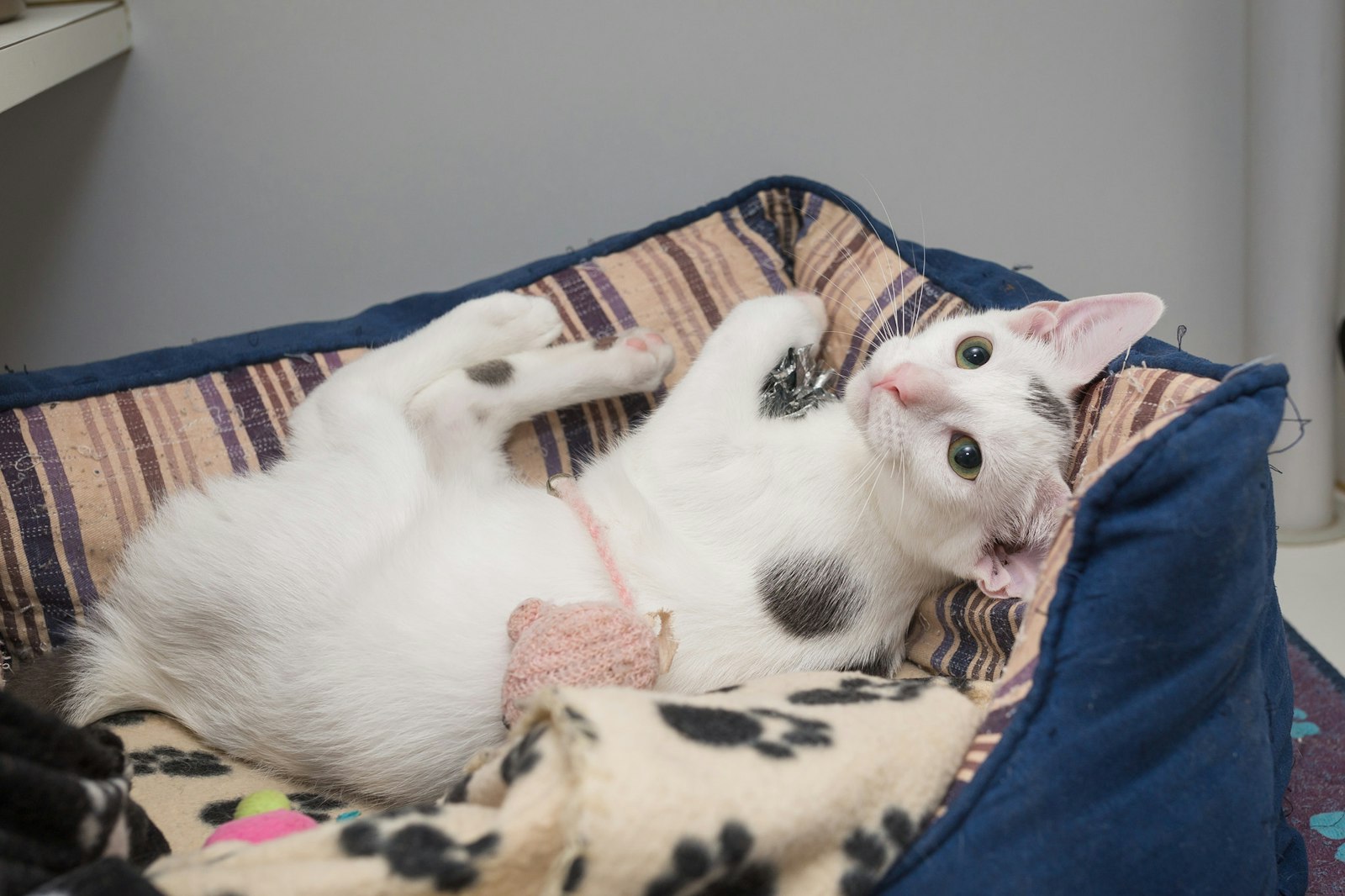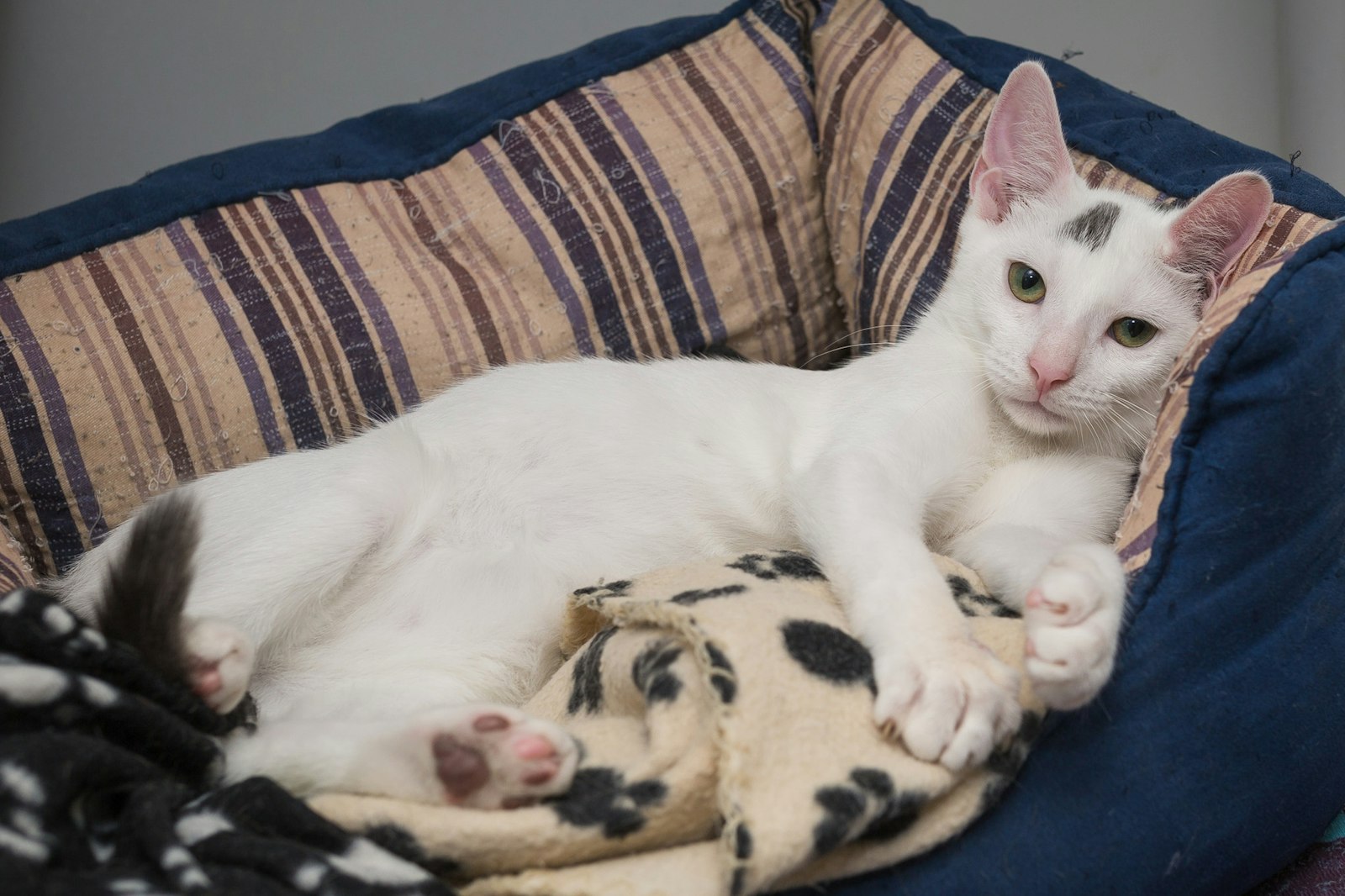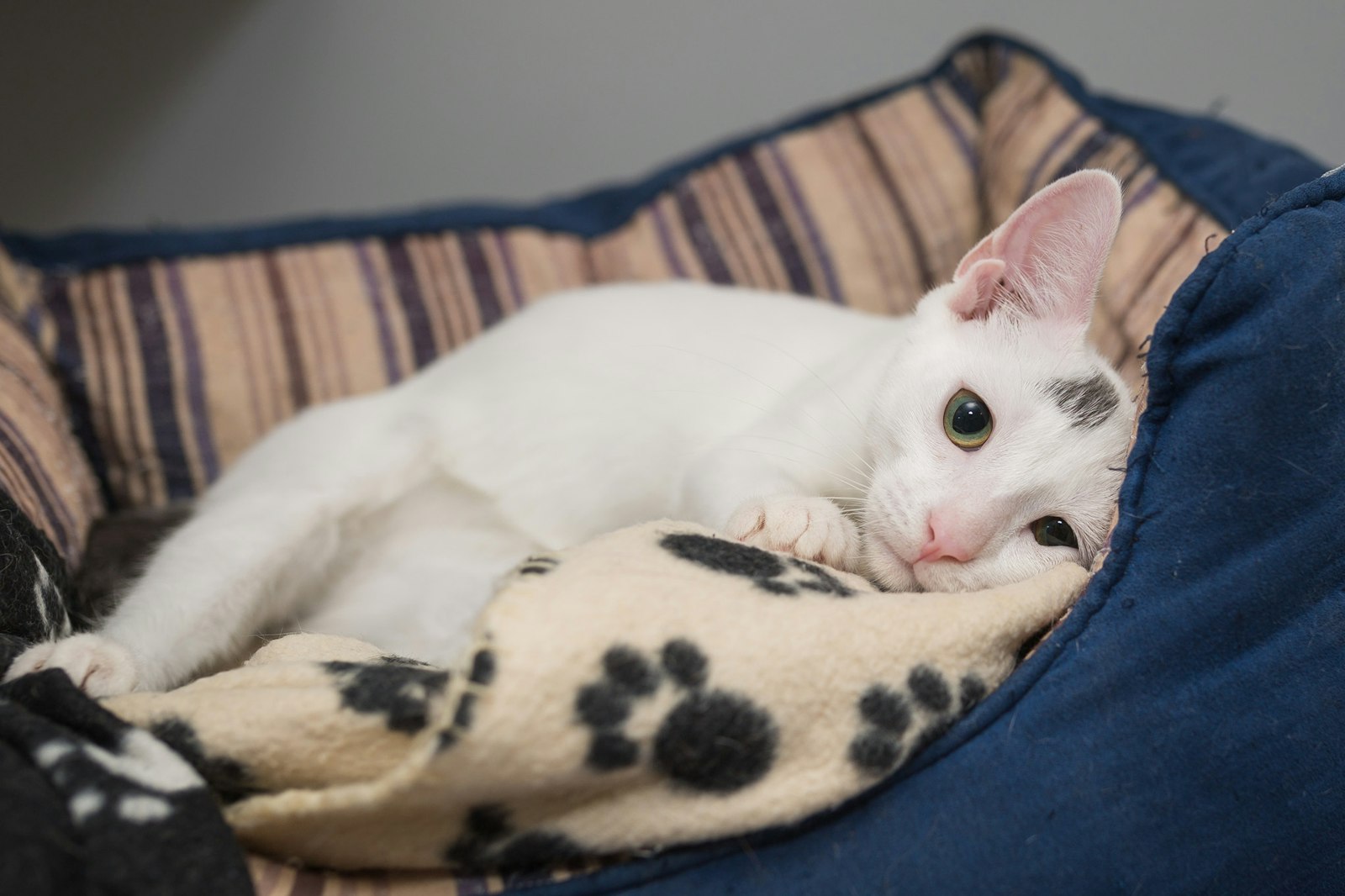 If you'd like to meet little Bellflower, click the photo below for the link to his PetRescue Profile or contact the staff at Sutherland Shire Council Animal Shelter on (02) 9710 0401. He is located at their shelter in Taren Point, Sydney NSW Australia.
Thank you for reading... please share this blog to help Bellflower find his perfect forever home.